Good morning and a Happy Monday.
It's another very hot day here and a good day for all dogs to stay cool. Although it's starting to look very overcast like could rain. I started early making dog treats to get them done. If you'd like to know more about using a sun oven for cooking/baking and keep the heat outdoors there is a link below. It's easy peasy and that's my kind of cooking when hot out.
https://bit.ly/DogTreatswiththeSun
~Cindy-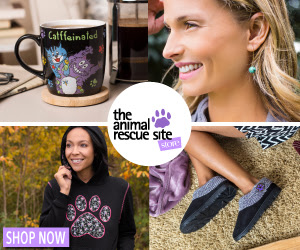 Shop our collection of best sellers online at Greater Good. Every item sold in our store funds food for rescue animals in need.
#Monday #SunOven #DogTreats #DogsSwimming #Keepingcool