Home at Hearth's Blog
by Cindy Fox on 08/10/19
My friends Matt and Lauren create these amazing crayons. I just can't help but share with you. Sometime ago I did daycare and bought some of the crayons. The kids loved playing with them as much as coloring with them, maybe more. If you have kids, grand kids, having a birthday party or need favors, this is your go to place!

Cindy
#Crayons #toys

by Cindy Fox on 08/08/19
I've been busy as a bee working on the new website and the E-Book, 'Gone Before You Get There'.

These 81 pages will be a resource you don't want to be without and a resource you will always want to

refer back to.

I've created this video just for you and you can view it below.
Now you have a really good idea what this E-book is about. Time to prepare.
This is not a resource to get and forget.
It's to use continually and be prepared no matter what comes your way!
Your link to purchase is below. Once your payment is cleared, you will receive an email to download your E-book. I'm excited to share this awesome resource with you.
http://bit.ly/GFYGEbook
Cindy

#GoneBeforeYouGetThere #Ebook #Disasters #Emergencies #Preparedness
by Cindy Fox on 08/01/19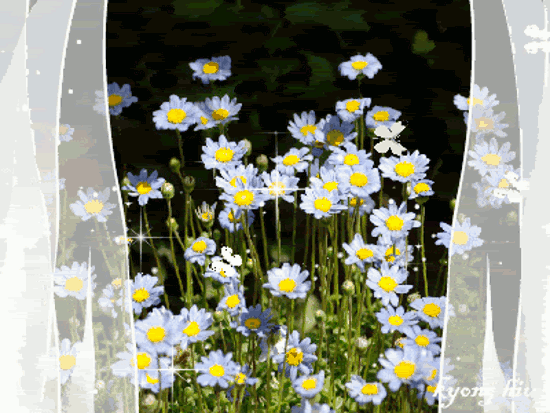 Welcome to Home at Hearth's new blog. Please be patient as I add new content to share with you. Please be sure to sign up for Home at Hearth's News below. I'll be sharing lots here but there are some goodies that only come via the newsletter.

Once you've signed up don't forget to watch your email and confirm you would like to receive the newsletter.

Cindy
#Welcome #HomeatHearth #NewBlog #NewSite #Newsletter