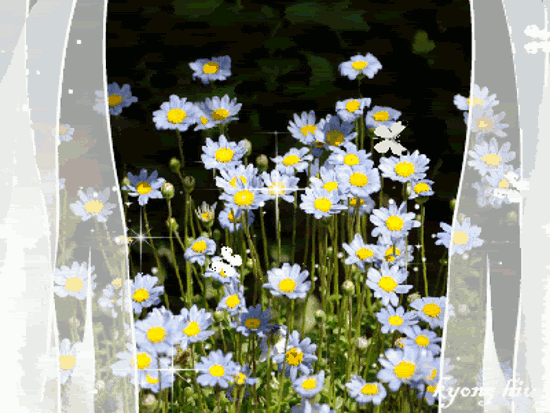 I hope you have a wonderful Monday!
I had a busy week and weekend. I lost a nephew to a life long battle. He was a wonderful man and glad for family who celebrated his life.
I wasn't able to share some of things I'd hope to. So this week I'm back to catching up a bit.
Also doing some cleaning and purging at the homestead.
My cleaning fairy is still gone so it's up to me. lol